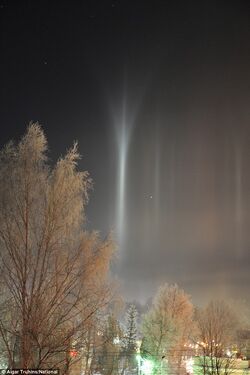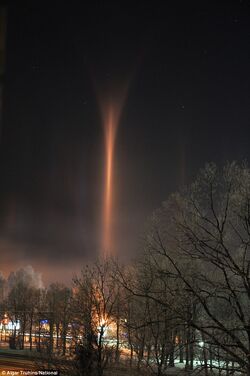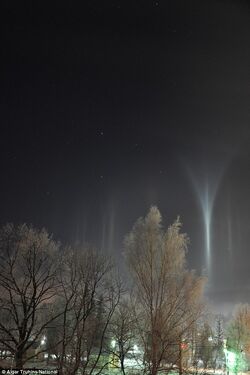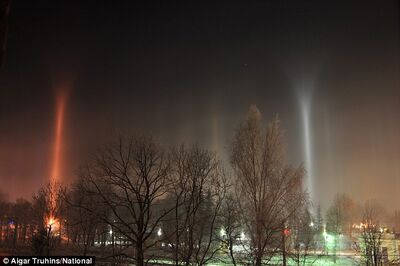 03.20.09 Video Feed
Edit
The Baron Files
Edit
Red skies at night? Not quite. Aurora Borealis? Not even close. Don't believe the generic explanations. Events like this have deeper meaning. They speak to a select few in a language both subtle and mad.
When you understand, you see the plan. Things are changing fast and we as a group need to decipher them faster. What does it all mean? Where will it all go? Who will we become if the few that drive simply take their hands off the wheel in the sky? Such a strange world...I wouldhave it no other way.

Read the story submitted to us by a fellow PIE member
Mr. Anderson: welcome back, we missed you.
Posted on 2009-03-20 @ http://www.pietheory.com/